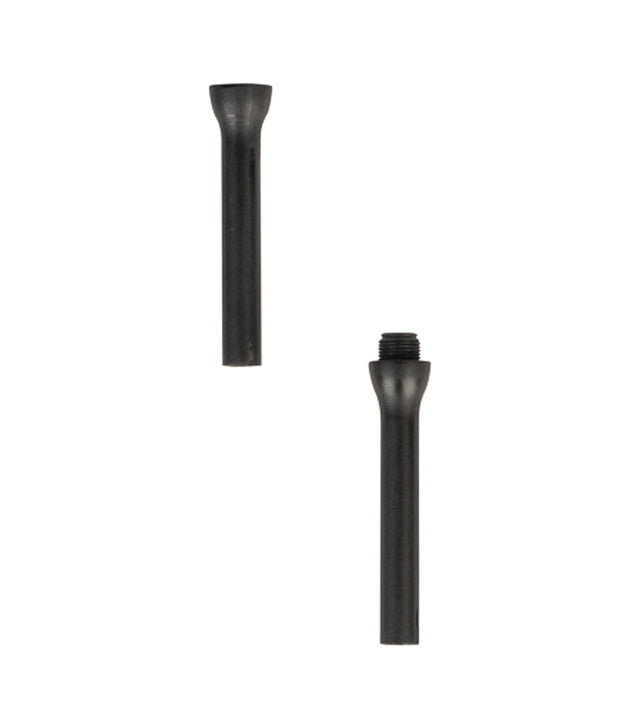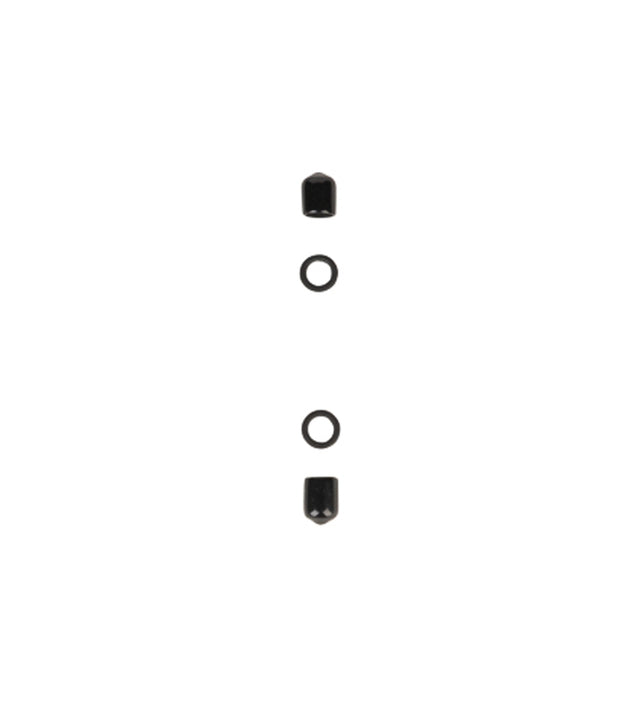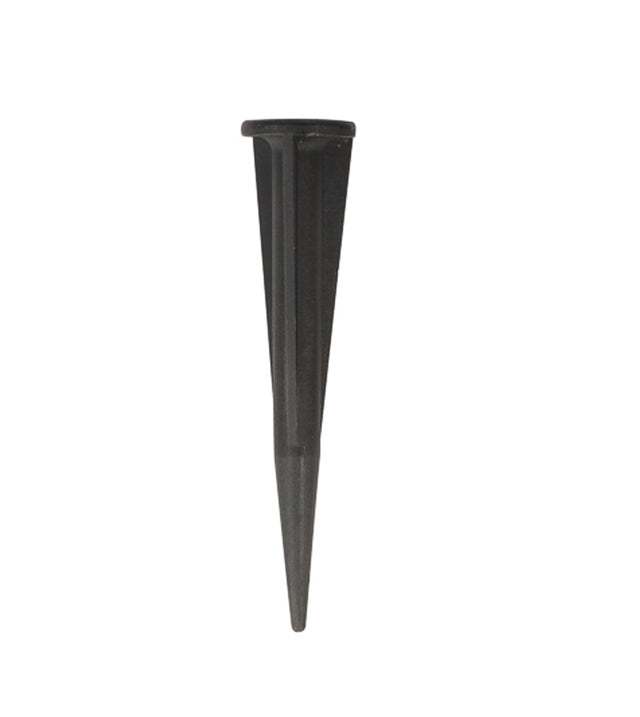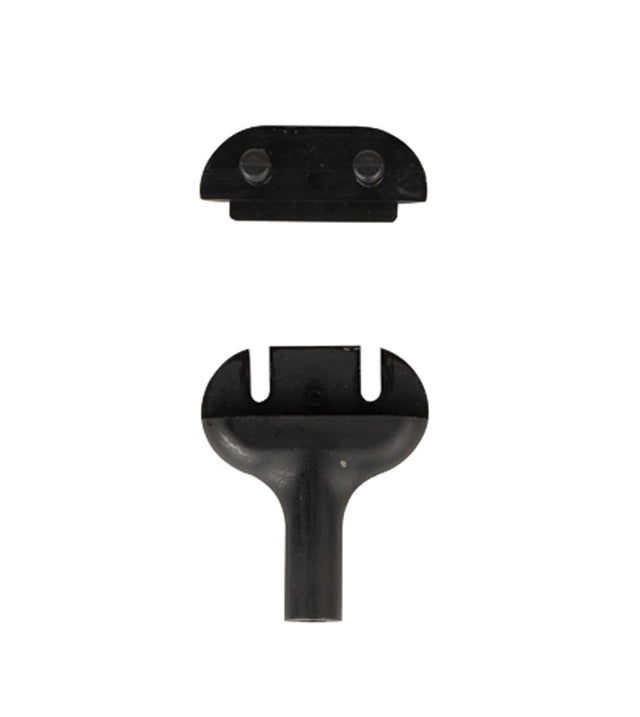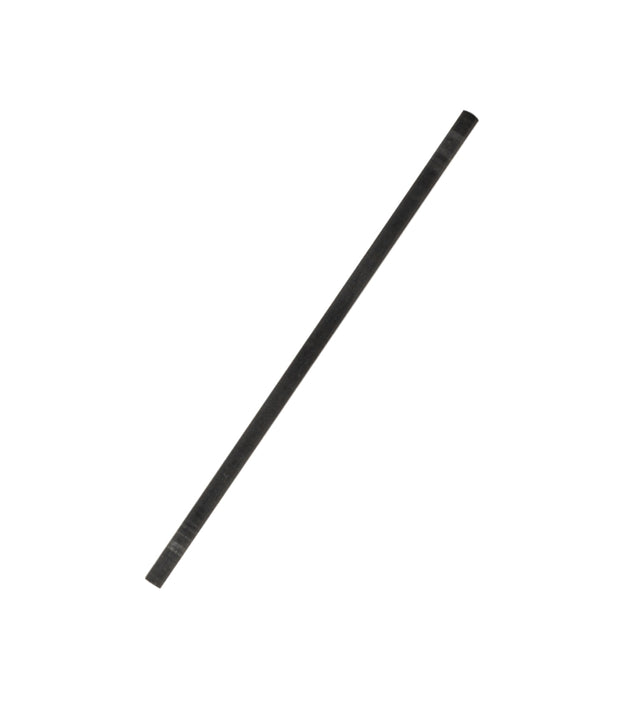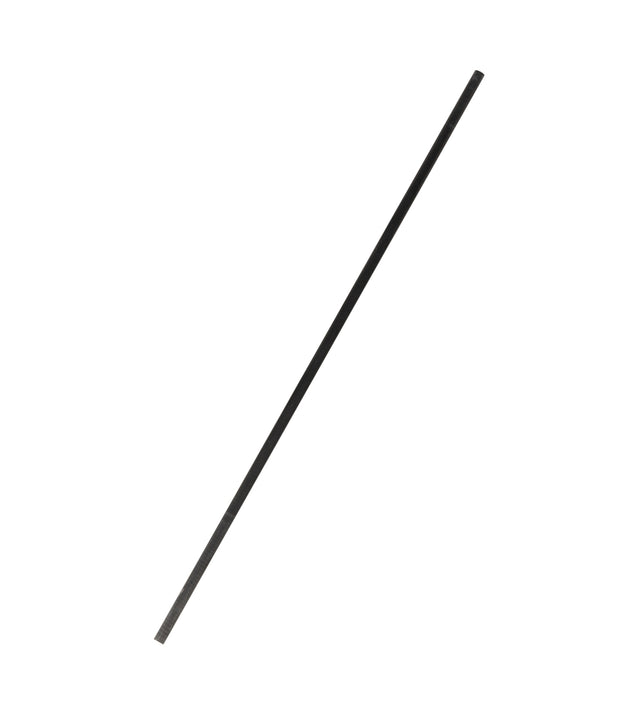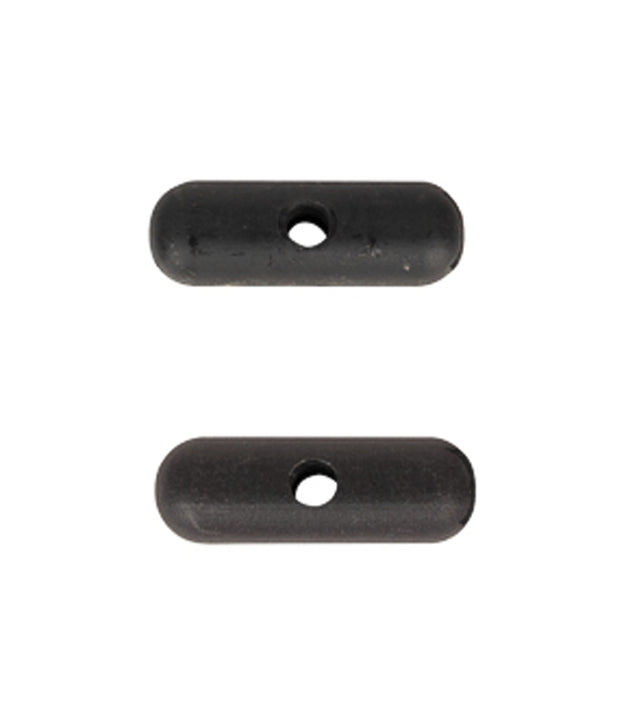 Select Piece of your choice
For an even greater longevity of your Les Ritournailes weather vane, spare parts allow you to repair the parts without having to buy a weather vane. Each piece is sold individually. Patented parts.
Composition: carbon, PA66 Aliphatic Polyamide to guarantee high external mechanical resistance.
Sets to choose from
:
2x threaded sleeves

1x base piece

1x minor axis

1x large vertical rod

1x pic piece

2x junction pieces

2x seals + 2x small axis plugs
Scenery sets and other spare parts sold separately. Patented model.