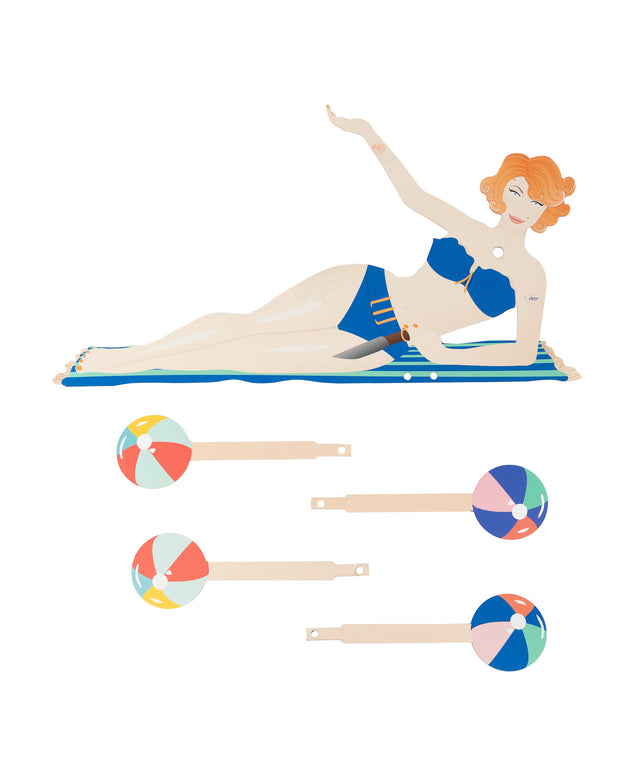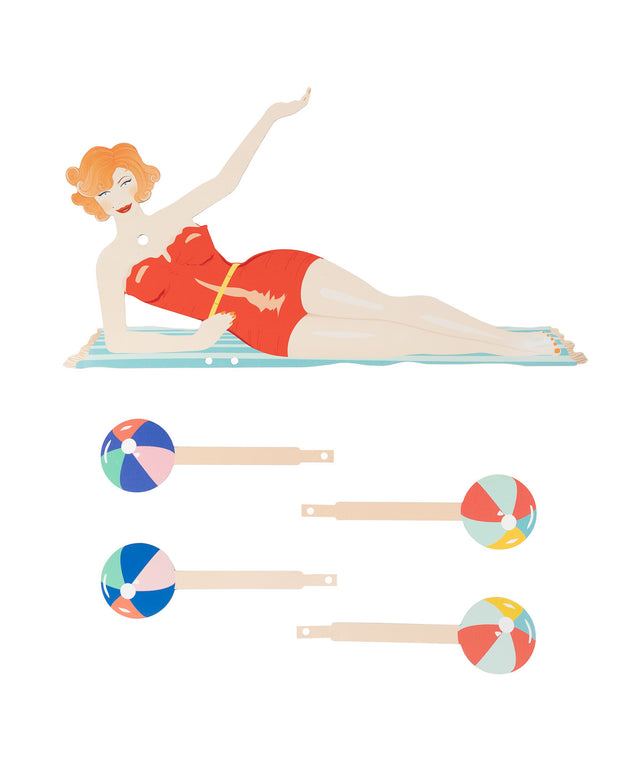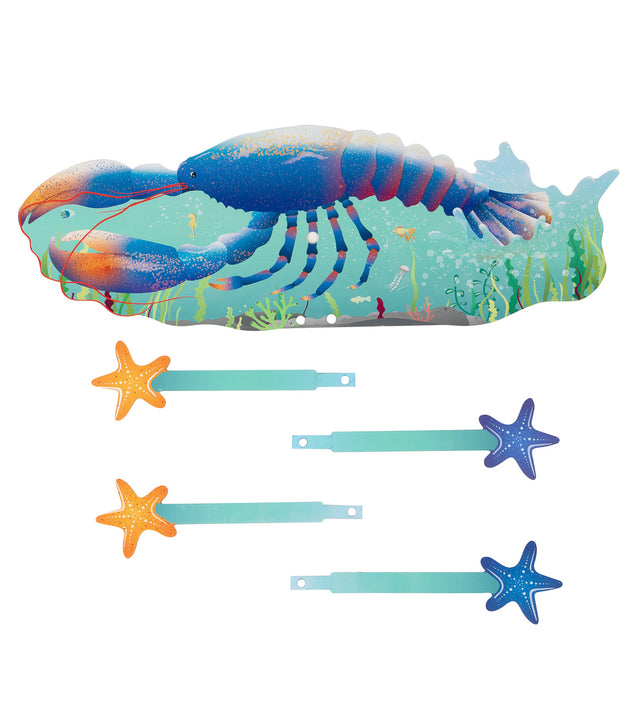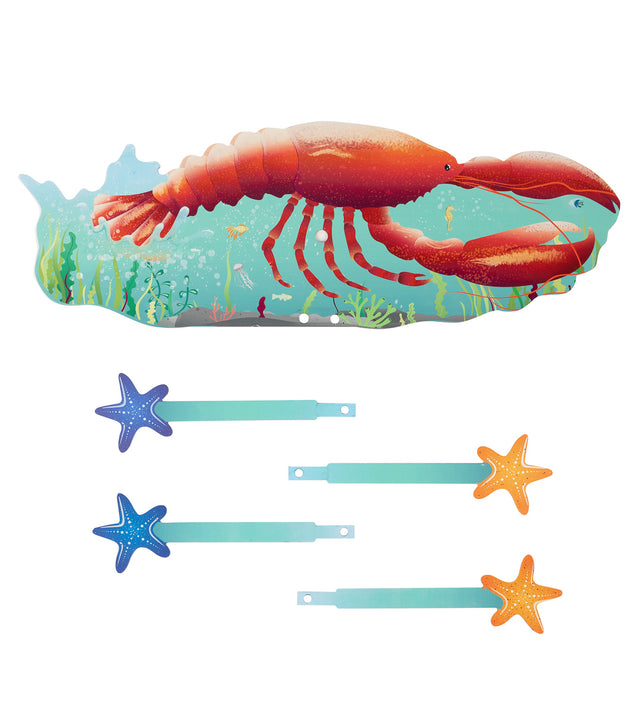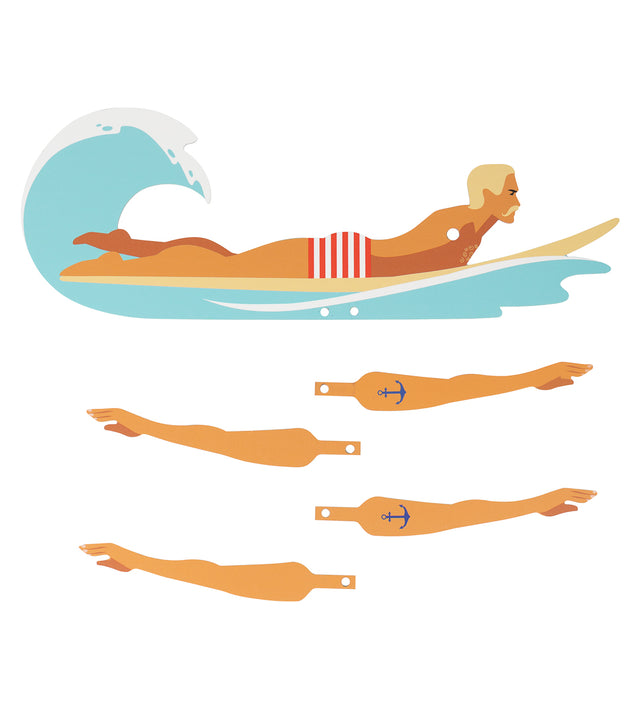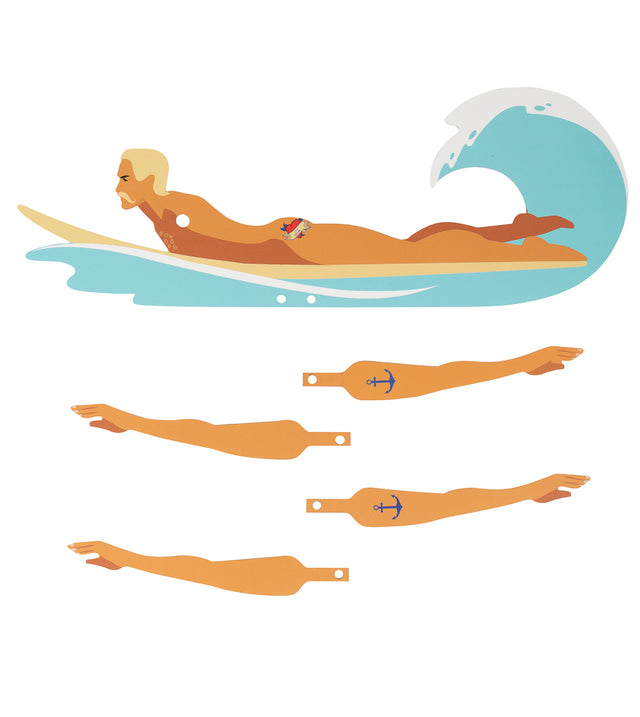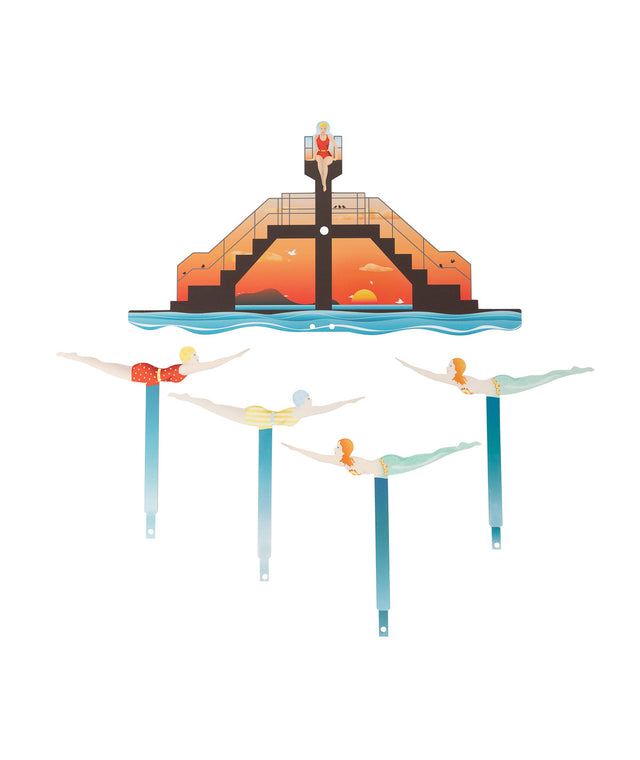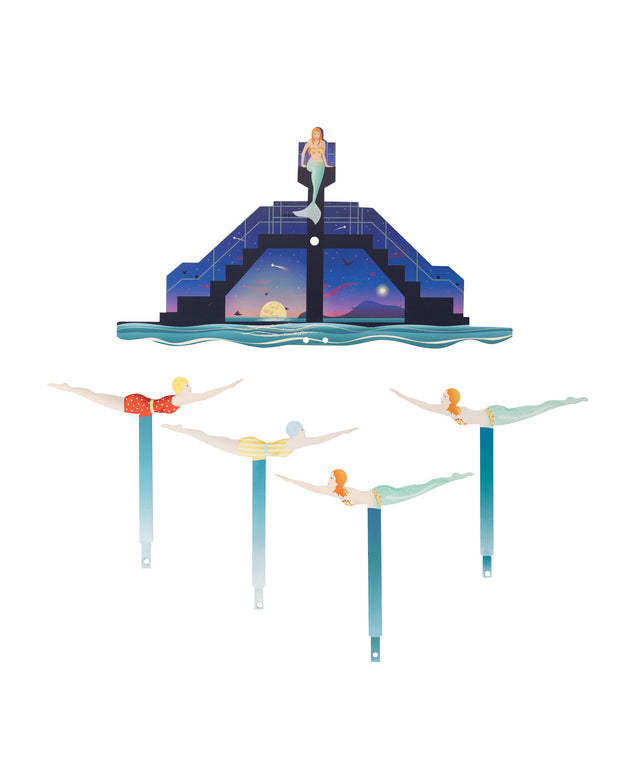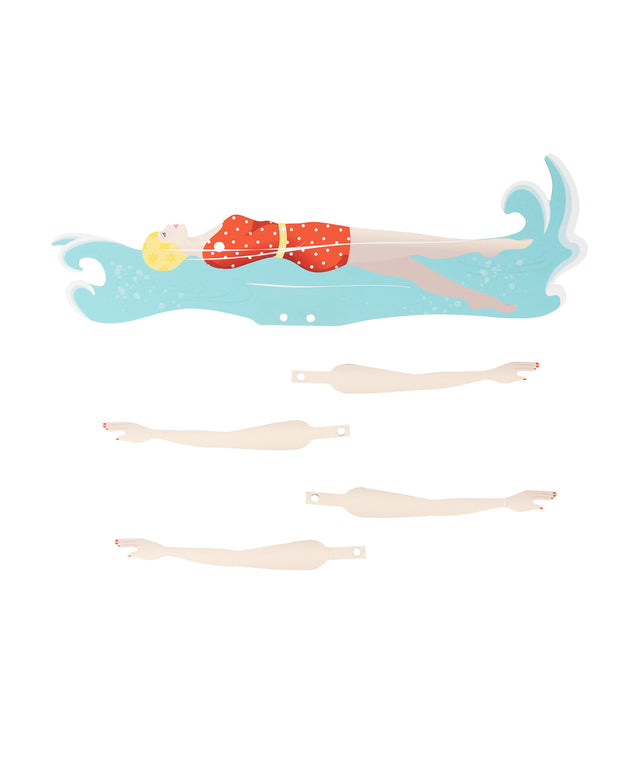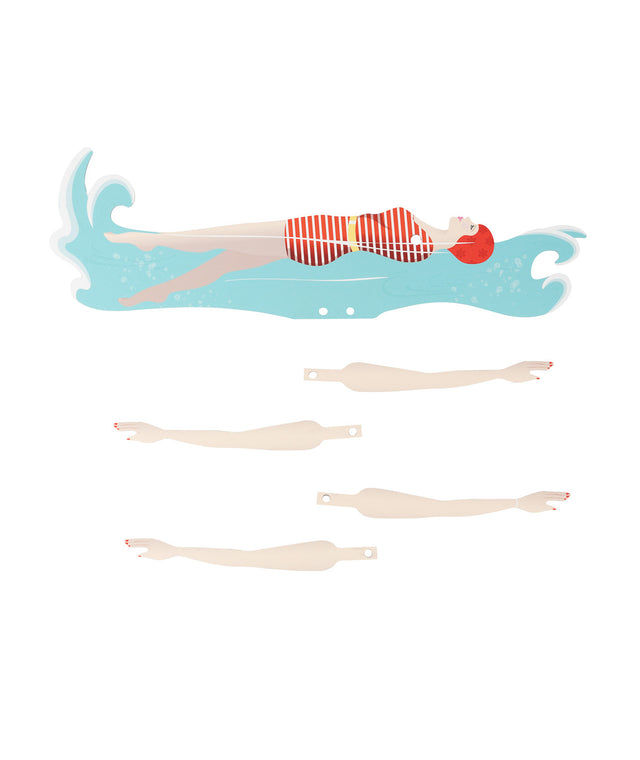 All Ritournail decorations are interchangeable. They are sold separately and can be mounted on the connecting pieces of your weather vane. You have the possibility to expand your collection or change models according to your desires and according to your budget.
The decor set includes:
1x vane body
2x pairs of blades
2X blade junction pieces.
Set of parts sold separately.